Webinar | January 31, 2023 | 8:30 AM PST
AI and Machine Learning for networks
How AI/ML techniques can help solve network-related issues.
Join this webinar by filling out the form below, and we will send you a direct link.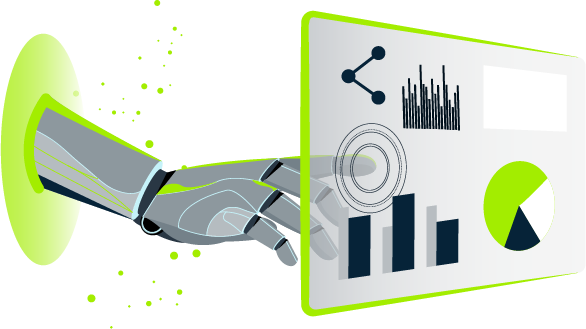 Why you can't miss this webinar
Artificial intelligence and machine learning are a trending topic in all technological domains. They offer a rich set of methods for data processing that can be used to solve practical problems, including those occurring in networks.

During the webinar, we will present a map of network-related areas where AI/ML techniques can be applied, as well as practical networking use cases of great diversity. We believe the given examples will encourage you to use AI/ML in your networking product or service.
Thanks to this webinar, you will learn more about:
Specific network problems that can be solved with the use of AI/ML.
AI/ML techniques that are applicable for networks.
General requirements for successful AI/ML implementation.
Introduction to AI/ML for networks
At the beginning of the webinar, we will give you a range of reasons why you should consider using AI/ML in the network domain.
The landscape of AI/ML applications for networks
In this part, we will introduce you to a map of possible network-related areas in which AI/ML techniques can bring the biggest value.
Selected use cases – a more detailed view
Next, we will focus in more detail on selected use cases. For each of them, we will indicate what classes of problems they represent and which AI/ML methods will work best for them.
General AI/ML-related aspects
Finally, our experts will talk more about the requirements for successful implementation, such as data collection, model accuracy, AI/ML runtime environment, building teams, etc.
Q&A
During the Q&A session, we will address any of your doubts.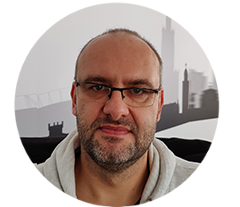 Tomasz Janaszka - Solution Architect
Tomasz is a Solution Architect at CodiLime. He is experienced in developing IT systems for networks, supporting traffic engineering, network optimization, load balancing, and network capacity planning. He also researches the practical applications of AI/ML techniques in various networking aspects. In his spare time, he plays guitar and learns foreign languages.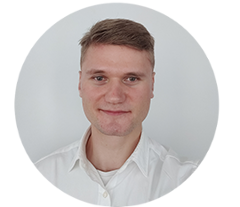 Mariusz Budziński - Data Scientist
Mariusz works at CodiLime as a Data Scientist. His past projects have focused on time series analysis and he is a co-author of a recent patent application based on the use of Meta-learning in time series analysis. His main challenge is to provide advanced AI/ML models for network applications. In his free time, he enjoys cooking and sports.