Hardware offloading in Software-Defined Networks
How can hardware benefit your SDN - solution demo
This webinar was live on March 29, 2023.
If you'd like to get a recording, fill out the form, and we will send you a direct link.
Hardware offloading is still a young technology, yet lots of big tech companies are already adopting it. Why? Because it solves certain issues with software-defined networks in a cost-effective manner and has a strong impact on performance.
In this webinar, we will talk more in depth about hardware offloading in software-defined networks. We will explain key terms, show specific use cases, provide an insightful demo, and summarize it with a diagram of improvements.
Thanks to this webinar, you will learn more about:
Hardware offloading as a solution for SDN-related networking problems.
How enabling and disabling offloading affects the performance of packet flows.
Applying hardware offloading to facilitate network performance.
Agenda
Introduction to hardware offloading in SDN
At the beginning of the webinar, we will show you what an SDN is and its key challenges. We will also cover terms such as hardware-based offloading and hardware acceleration.
Specific use cases
Next, we will focus on selected use cases where, in SDNs, offloading can be applied and how using it gives measurable benefits. Also, we will briefly cover where A&O can be used aside from SDNs.
Hands-on demo
In this part, we will show a demo of a simple SDN configuration and point with OvS and offloading. You will also see a console demo of our solution based on OvS and the Agilio SmartNIC, showing the flow of the packets with and without offloading.
Diagram of improvements
Finally, to summarize the webinar, we will show a diagram of parameter improvements with applied offloading.
Q&A
During the Q&A session, we will address any questions.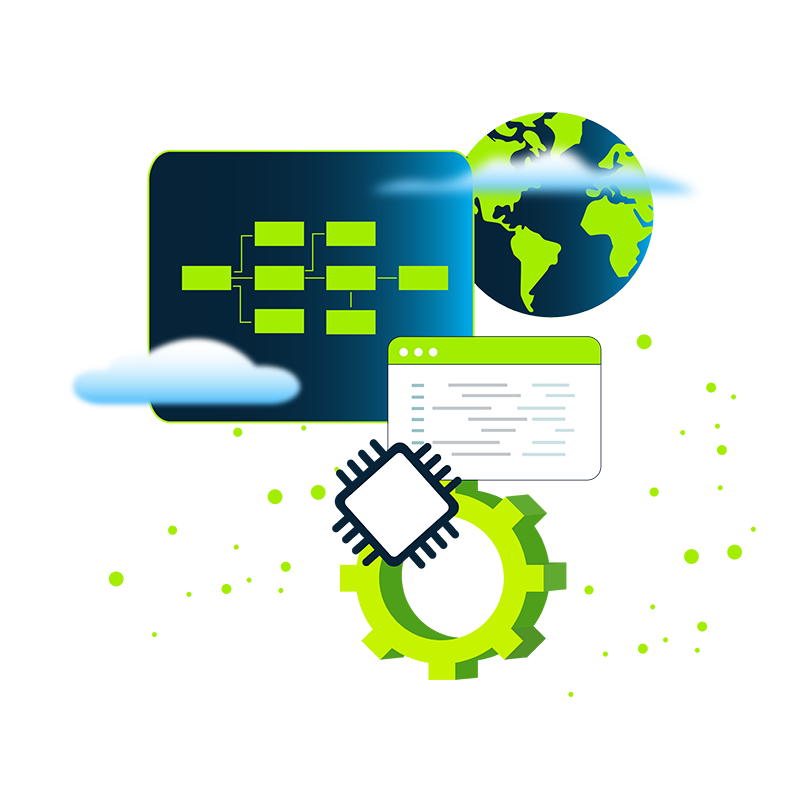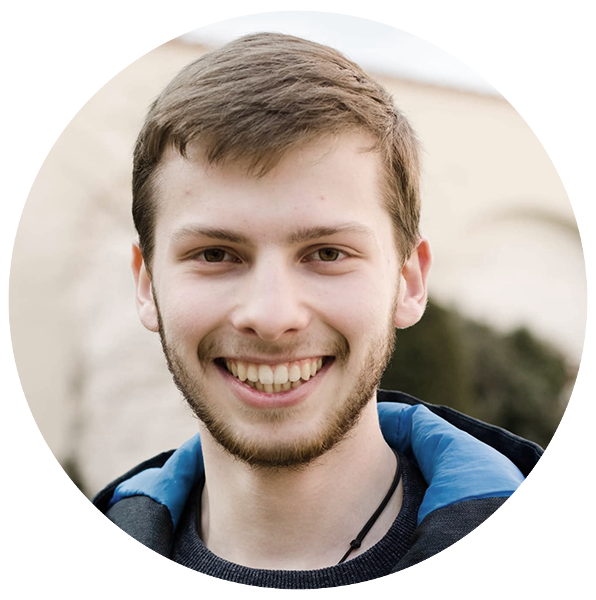 Andrzej Tkaczyk - Software Engineer
Andrzej is a Software Engineer at CodiLime, working mainly with DPDK, P4Lang, network drivers, and traffic offloading. He is also experienced in Linux Kernel Module programming and Netlink. In his free time, Andrzej likes choral singing and playing chess.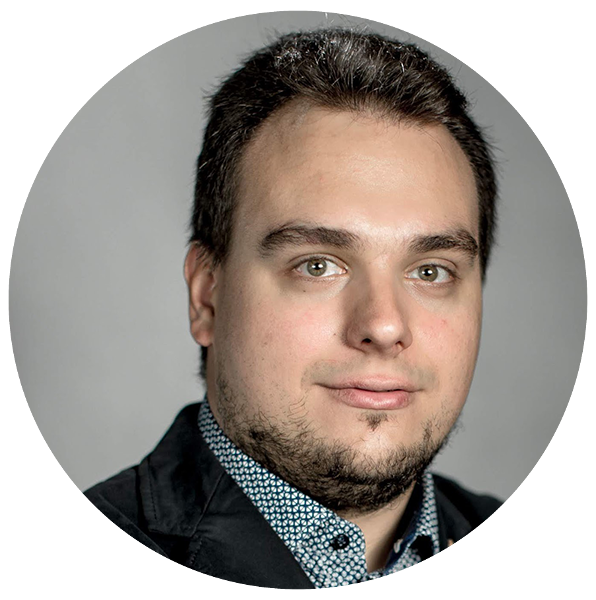 Jan Zieleźnicki - Senior Software Engineer
Jan is a Software Engineer at CodiLime, working mainly with Open vSwitch and other DPDK applications. He's also interested in Linux virtualization. In his spare time, Jan enjoys biking and hiking in the mountains or playing board games.