Promises of SONiC Network Operating System
The challenges of building a custom network functionality
This webinar was live on December 1st, 2022.
If you'd like to get a recording, fill in the form and we will send you a direct link!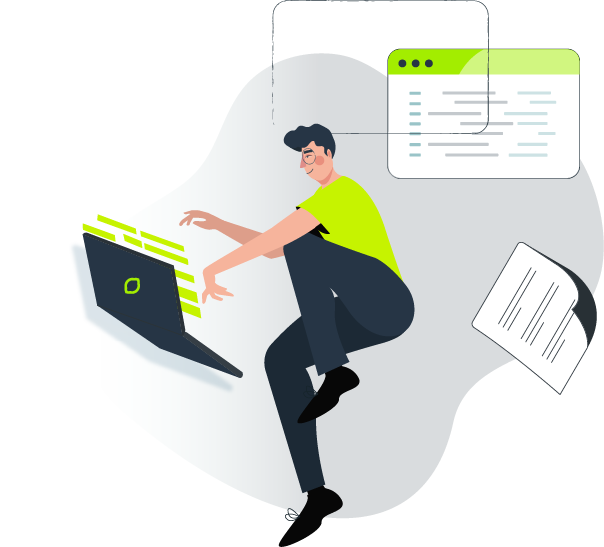 The open source and network communities are currently coming to recognize SONiC as a flywheel that accelerates innovation. Various market reports, including the Gartner Market Guide for Data Center Switching, predict significant market growth for SONiC in upcoming years.

We decided to check out how easy or challenging it is to develop a custom network functionality not yet natively supported by SONiC. We conducted a proof of concept (PoC) of a practical use case which we believe will be interesting for the community.

In this webinar, we will present our findings and conclusions, which may have an impact on managers' decisions when selecting SONiC-enabled hardware for their project.
In this webinar, you will learn about:
SONiC's flexibility and the potential for quick development of custom features
The specifics of coding for SONiC
Practical recommendations for SONiC adopters to consider


Introduction to SONiC
We will cover the key issues about SONiC and why we decided to dive deep into this topic.
The use case and its key concepts
This part will introduce you to our use case scenario for the PoC - building a custom network functionality using SONiC.
SONiC developer's diary
Our developers will discuss the practical side of designing and coding for a solution based on SONiC.
Recap
We will summarize our findings and share our conclusions. We will also answer the initial question: how easy or challenging is building custom network solutions using SONiC?
Q&A
We will address any doubts you may have.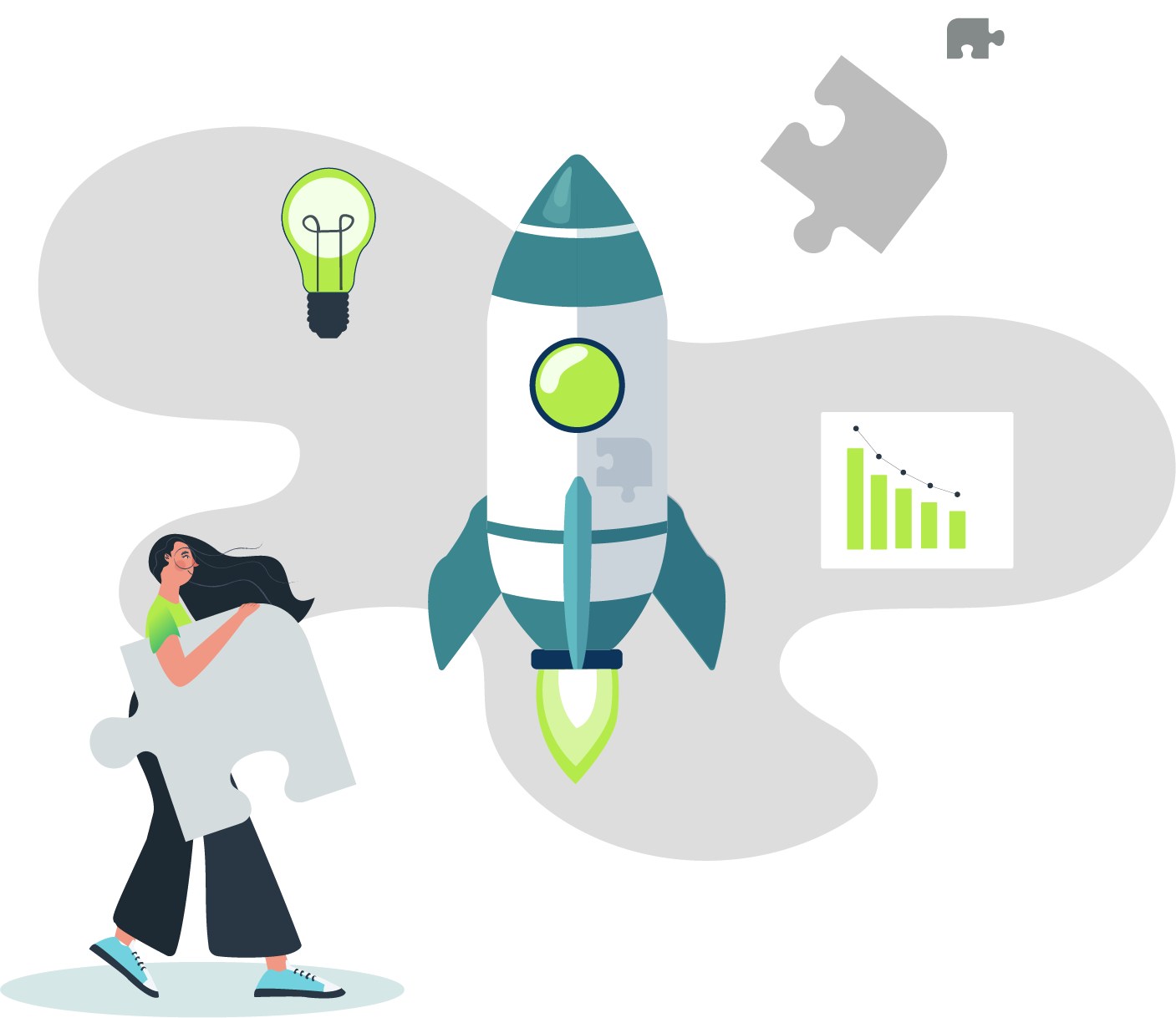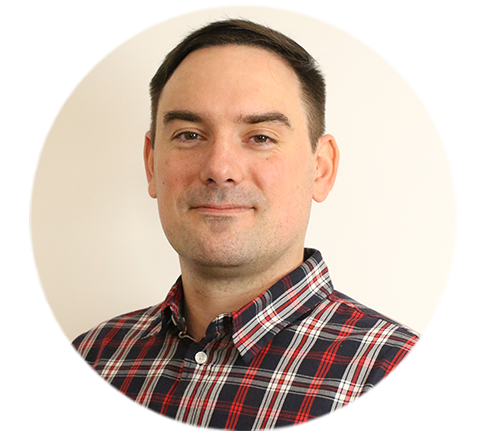 Michał Pawłowski - Senior Network Engineer at CodiLime
Michał is a Senior Network Engineer at CodiLime. He is involved in projects related to automation and the performance of network applications. His other fields of expertise are virtualized and cloud-native network solutions. In his free time, Michał enjoys hiking in mountainous areas.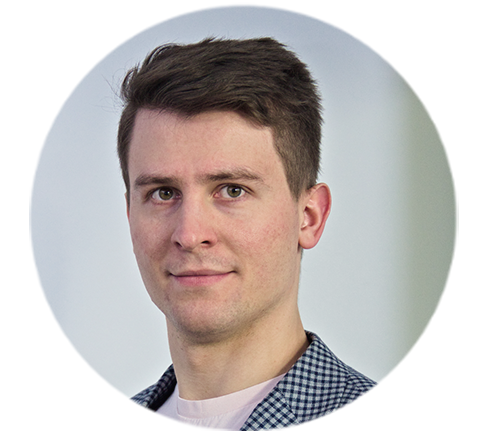 Łukasz Drożdż - Software Engineer
Łukasz is a CodiLime Software Engineer. He is experienced in the architecture and development of backend systems for the telco and aviation industries. Also, he enjoys being up to date with C++ evolution. In his spare time, he is a family man who spends time with his kids.