UX in network applications:
How

not

to fail
This webinar was live on June 8th, 2022.
If you'd like to get a recording, fill in the form and we will send you a direct link!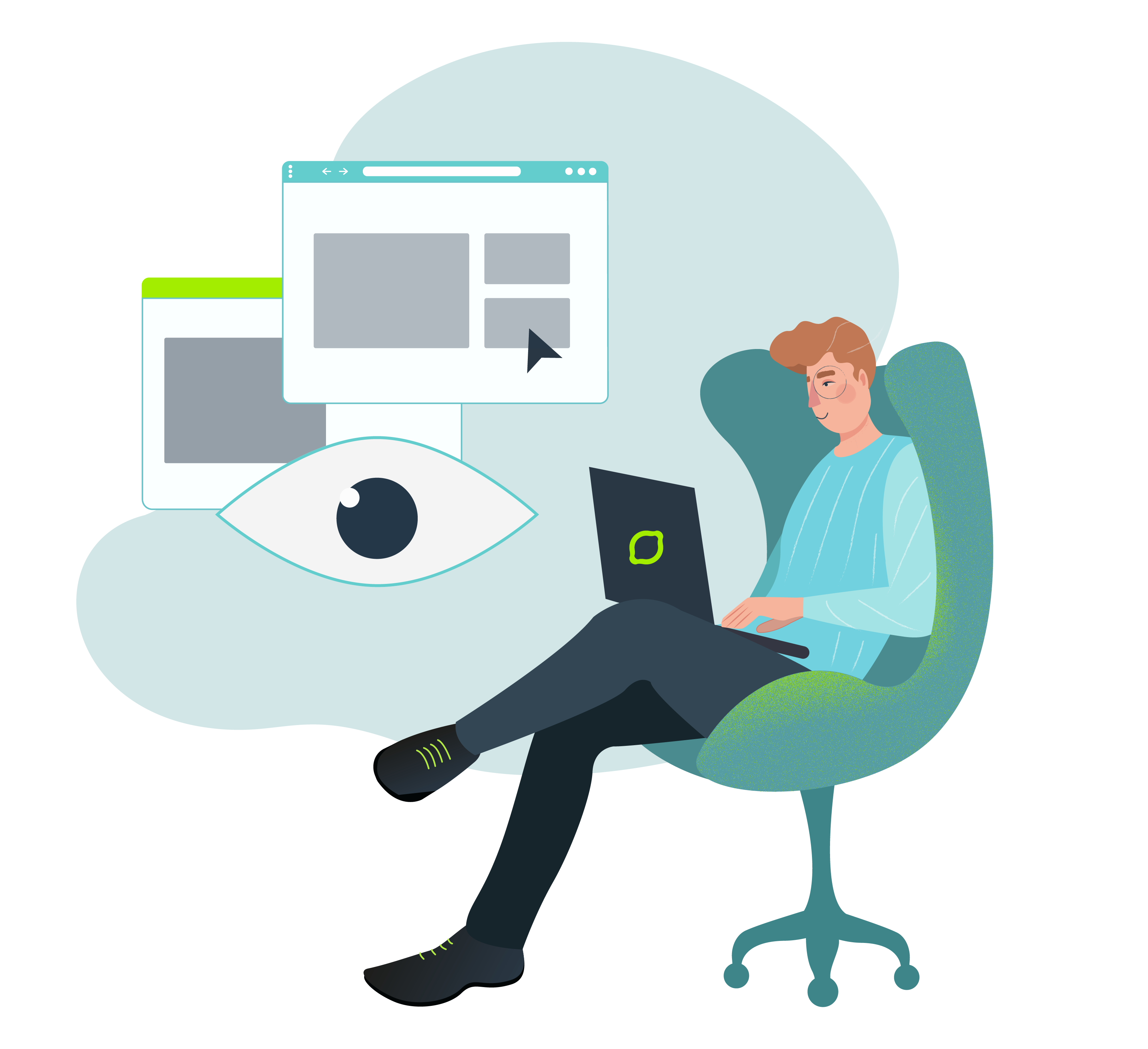 The webinar will present the undervalued topic of UX design in network applications. Poor design can generate high implementation costs. At the same time, our analysis shows that 92% of network apps do not meet the criteria of solid UX in terms of ease of use, look and feel of components, and accessibility.
That is why we have prepared this webinar to show the importance of UX design in creating user-friendly network applications. It is also crucial to highlight the close cooperation needed between UX designers and network engineers to understand and enhance the user experience.
During the webinar, we will also explain how to avoid unnecessary expense by investing in proper UX whether you are building an app from scratch or redesigning an existing application.
You should definitely join us if the following topics are on your agenda:
Selecting a team to build your network software product

Evaluating the cost of a network application project
Learning more about UX in network applications
Creating or redesigning a network application
Why you should care - the benefits of UX in networking apps:
More efficient work for the network operators
Less errors made by users
Easier anomaly detection
Faster decision making

Sign up and get our team's insights into UX design in network applications!
Network application challenges
Our experts will briefly present the market reports, examples, and general challenges related to UX design in network applications.

The business aspects of UX


We will discuss basic UX terminology and the UX process. We will also present figures related to UX ROI so that you can understand what value UX really brings.

Solutions for better network apps
Our experts will show a specific example of the process of creating an application from scratch and redesigning an existing application. We will explain the special requirements of networking and highlight the specific UX challenges for network applications.

Conclusions
Finally, we will present the main conclusions that will empower you to create a user-friendly network application.
Q&A
The topic is quite complex and you will likely have questions, so do not hesitate to ask them!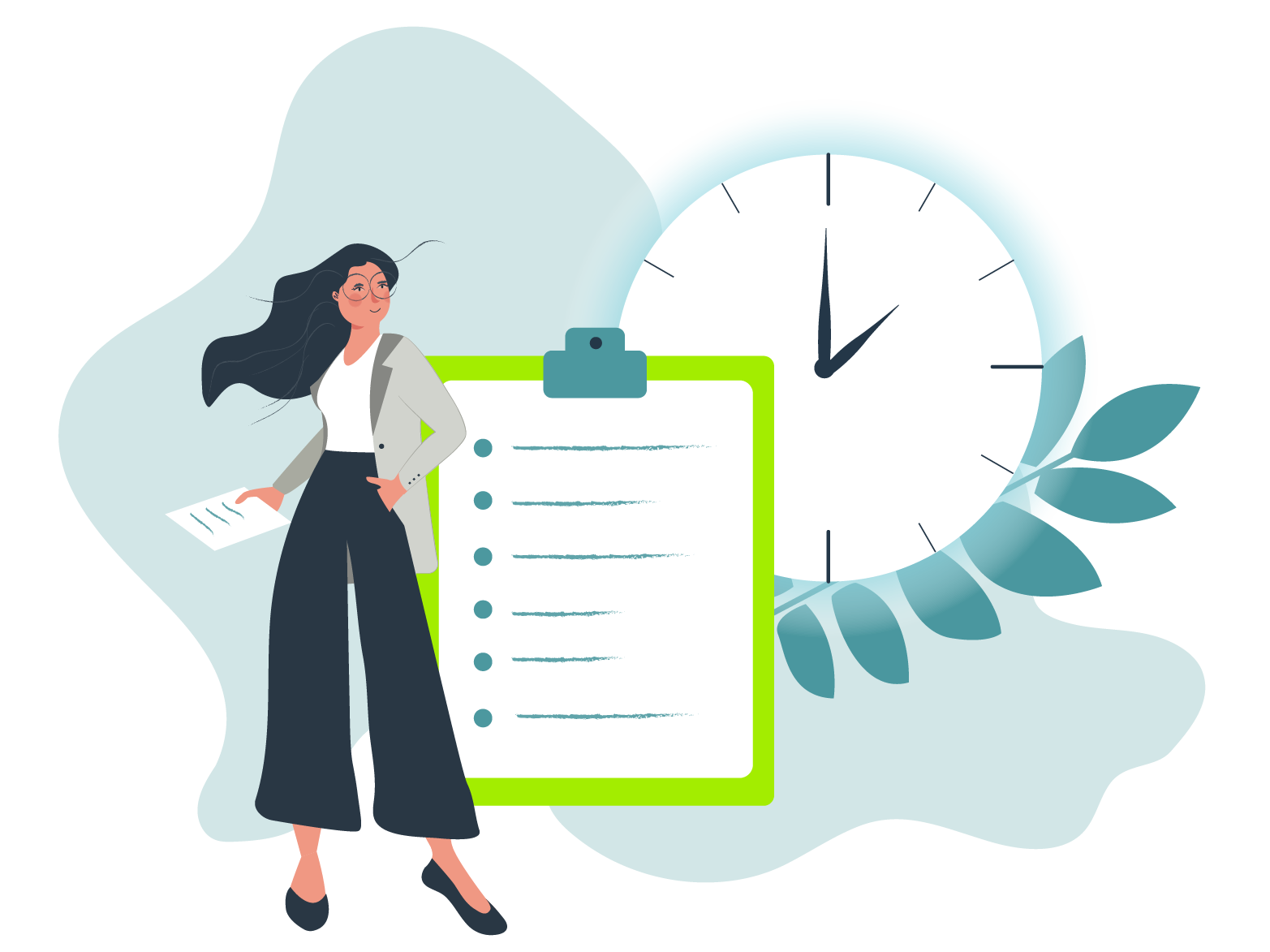 Can't make it? Sign up anyway and we will send you the recording.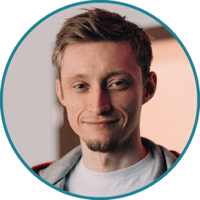 Piotr Bogucki - UX/UI Designer
Piotr is a UX/UI Designer at CodiLime and is responsible for creating user interfaces in networking applications that fulfil clients' needs. Problem-solving is his primary driver and the ultimate reason he became a designer. He is an avid sim racer in his free time and closely follows Formula 1 and other motorsport events. During the off-season, he snowboards and skis.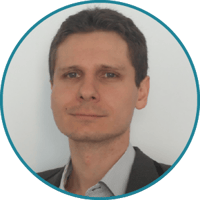 Jerzy Kaczmarski - Principal Network Engineer
As a Principal Network Engineer at CodiLime, Jerzy focuses on advanced solutions for data center and ISP environments. He is a big enthusiast of making life easier through automation, including network configuration and management. In his free time, he enjoys mountain biking and board games.